Tax revenue generated for gambling in Indiana exceeded $1 billion during the 2022 state budget year, marking the first time in a decade, according to data released this week. In all forms of gambling combined, the state government collected $1.04 billion between July 1, 2021, and June 30, 2022, which marks an 8% increase from $958.3 million during the 2021 budget year.
An upswing in casino wagering tax receipts was largely responsible for the Hoosier State breaking the $1 billion mark, reports The Shelbyville News. According to the Indiana Gaming Commission, the two state taxes levied on the $2.5 billion in casino win –earnings after paying off successful slot machine and table game bets– generated $660.2 million for the state during the 12-month period, resulting in $100 million, or 17.9%, more revenue than in 2021.
This hike in tax revenue collected from casinos can be attributed to land-based venues operating under restrictions amid the Covid-19 pandemic during the past budget year, and to the new Hard Rock Casino in Gary, which led Northern Indiana to grow by 26%. As for racinos and casinos in the southern part of the state, these reported a moderate rate of growth of 13%.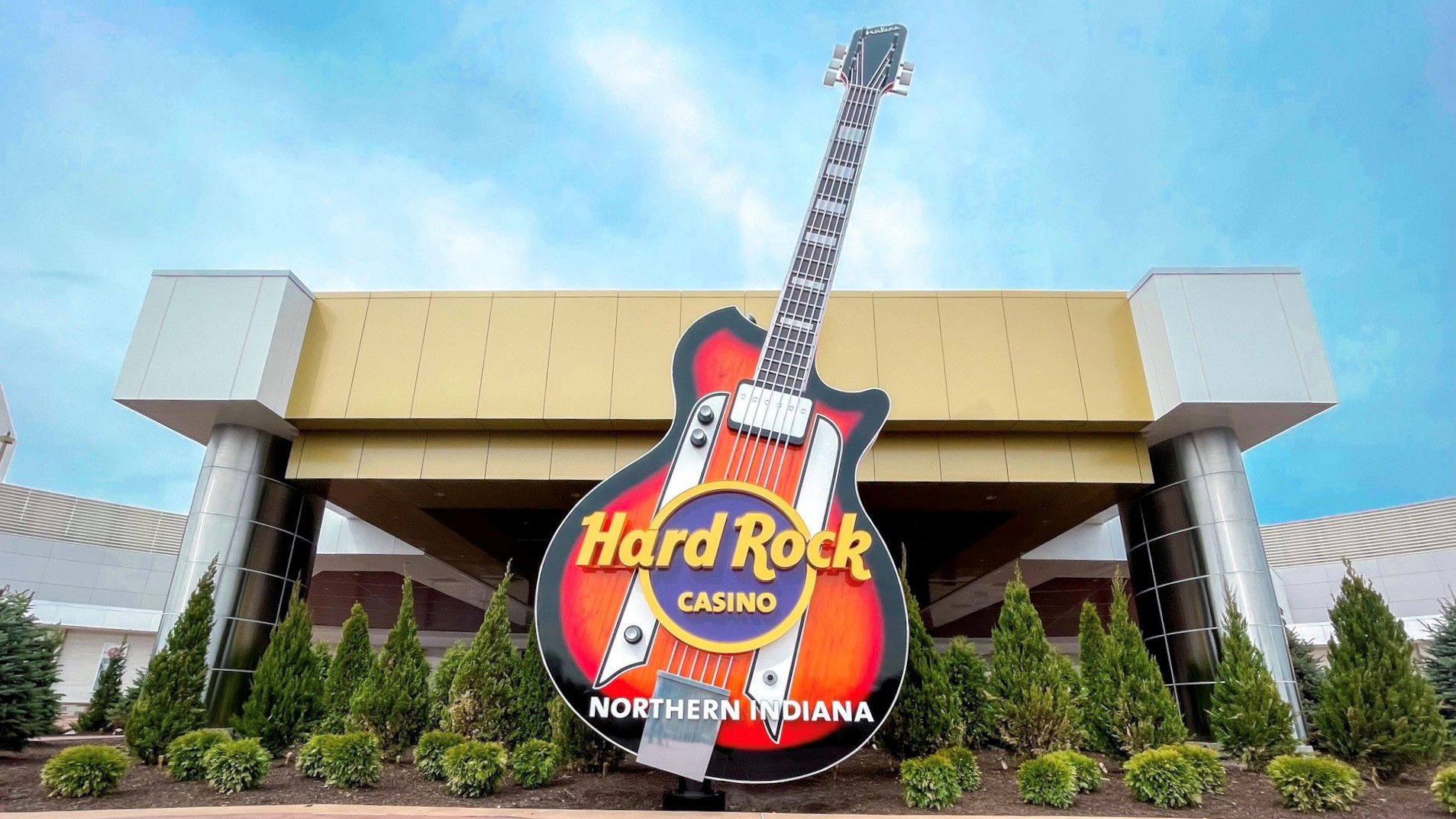 "After experiencing negative pandemic-related impacts in FY 21, the gaming industry rebounded in FY 22," commented Greg Small, Executive Director of the Indiana Gaming Commission. "The industry broke revenue records nationally and Indiana casinos posted significant year over year increases that boosted Indiana tax revenues."
Sports wagering contributed another $31.2 million in revenue for the 2022 budget year, with $4.5 billion bet last year in Indiana on college and professional sporting events. But it was the Hoosier Lottery the one responsible for the second largest source of tax revenue at $344.4 million, after paying off lottery winners and expenses. IGT Indiana, which runs lottery operations and marketing, again exceeded its yearly earnings target.
Lastly, about $2 million were collected from a variety of minor taxes assessed on charity gaming activities and horse racing. All sources of revenue combined, the state topped $1 billion for the first time since the 2012 budget year, at a time in which higher casino taxes brought in more than $800 million a year.
The strength of Indiana's gaming industry was also shown in the decision of Caesars to invest a total of $73.7 million for projects at the state's two racinos in Shelbyville and Anderson, further noted Small. Horseshoe Indianapolis in Shelbyville completed its $33.7 million expansion in early 2022, which saw the company expand the gaming floor by 25,000 square feet and increased gaming positions including a 20-table poker room and high limit area.
A $40 million expansion of Harrah's Hoosier Park in Anderson began in Spring 2022 with a scheduled July 2023 completion date. The project will add 30,000 square feet to the facility and include additional gaming positions along with a high-limit area, enhanced Caesars Rewards and promotional space. Trackside amenities and the sports book will also be refreshed.
Going forward, the selection of Churchill Downs as the licensee for the Vigo County casino in December will bring a new gaming venue to the state. The Queen of Terre Haute will feature an upscale resort-style 120-room hotel, rooftop bar, event space, and a gaming floor comprised of 1000 slots and 34 table games. The cost of the project is anticipated to be $245 million.