In a unanimous decision during a Tuesday meeting of the New York State Gaming Commission, Fanatics Sportsbook was officially granted permission to operate in the Empire State, allowing the company to take over the PointsBet-branded online sportsbook.
Fanatics expressed its gratitude to the commission for the approval, although it did not specify when the PointsBet brand would be phased out and replaced with the Fanatics sports betting application.
"Today, the New York State Gaming Commission approved Fanatics Betting and Gaming's acquisition of PointsBet New York LLC," read the statement released by Fanatics.
"We would like to thank the commissioners and staff of the New York State Gaming Commission for their time and effort in delivering us some great news today. We look forward to working with the staff of the New York State Gaming Commission to bring the Fanatics Sportsbook to the largest sports wagering state in the U.S."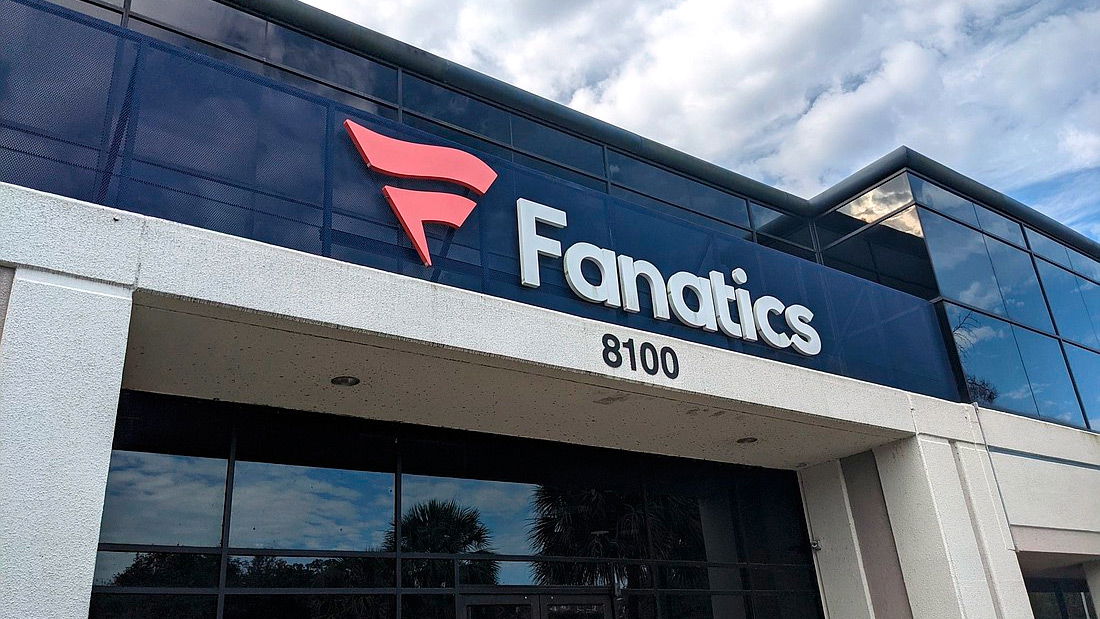 Fanatics initially attempted to enter the New York market two years ago but was unsuccessful. However, the situation changed when Fanatics acquired the American assets of PointsBet, which already held a license in the Empire State. Fanatics Sportsbook will continue to utilize the PointsBet technology stack for its operations.
Although New York law doesn't require a transfer of licenses during a corporate acquisition, the state gaming commission conducted a thorough review of Fanatics.
One point of discussion during the commission's meeting revolved around whether Fanatics would use Topps sports and entertainment cards to promote its sportsbook. The response from the company, although unclear in the online broadcast of the meeting, seemed to indicate that Fanatics would not mix the brands.
Pick 'em-style fantasy contests to be banned
The New York State Gaming Commission made another significant decision during the meeting by officially adopting rules to ban pick 'em-style fantasy contests, effectively impacting companies such as Underdog, PrizePicks, and Betr. This move follows similar actions in Florida, where cease-and-desist letters were sent to these contest providers.
Additionally, during the meeting, Brian O'Dwyer, the chair of the gaming commission, criticized DraftKings for its "Never Forget" promotion that ran briefly on September 11th. O'Dwyer expressed his concerns about the promotion's appropriateness and stated that the staff issued a statement condemning it.


Brian O'Dwyer, the chair of the gaming commission
"In response, I had the staff write to DraftKings to ask for assurances that this type of behavior would not be repeated," O'Dwyer said. "Of course, good taste cannot be legislated or regulated, but I was concerned that there was not a valid filtering process in place."
O'Dwyer also mentioned that he would meet with Matt Kalish, the president of DraftKings, to establish a dialogue and ensure that such advertising practices do not occur again.