Tennessee's sportsbooks posted a record $405.3 million in sports gambling wagers in October, according to numbers released by the Tennessee Sports Wagering Advisory Council (SWAC). The figure is up 8% when compared to the $375.3 million reported in gross sports betting wagers in October last year.
SWAC's latest data reveals that the payouts considering the $405.3 million handle were $368 million, while adjustments for the month amounted to $2.5 million. The $405.3 million in gross wagers translates to $34.8 million in adjusted gross income for the regulated sports wagering operators.
The state collected $6,9 million in taxes from the activity last month, thus exceeding the $3.4 million in taxes reported for the same period last year. However, the result from October this year marked the second-highest tax revenue from the activity, falling behind only by the record $8.7 million in taxes reported a month earlier, in September. Tennessee has now seen more than $6 billion in wagers since it opened for online sports gaming in November 2020 with $94.4 million in taxes collected over that span.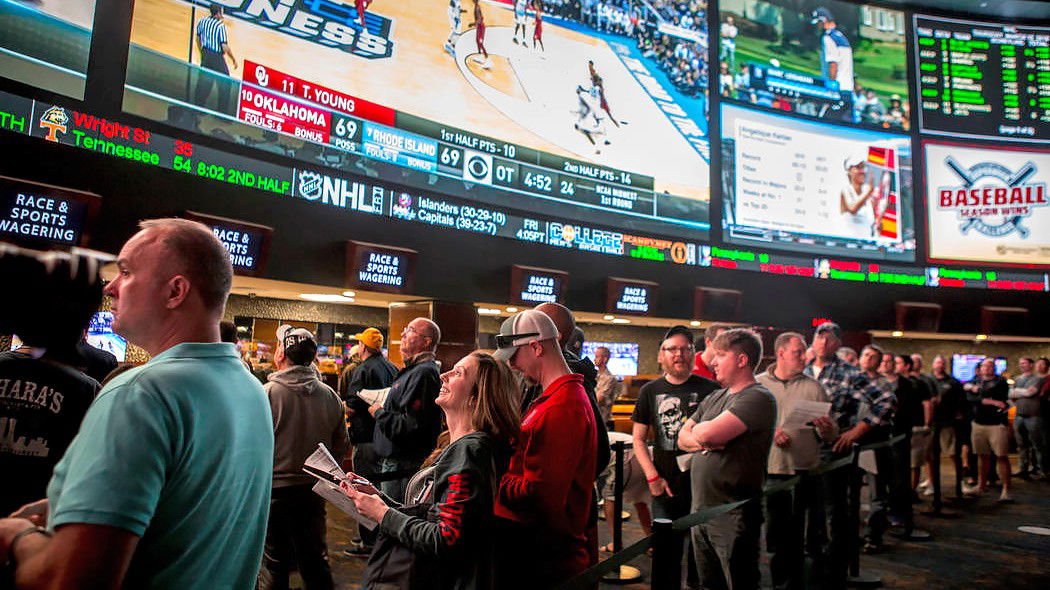 Tennessee collects 20% of the industry's net operator revenue in taxes. Of the sports gambling taxes, 80% of the taxes collected from sports gambling goes to education, 15% goes to the state for distribution to local governments and 5% goes toward mental health programs.
The council expected the tax numbers to rise after the committee issued a memo to sportsbooks this summer stating that, starting July 1, it would be creating new standards for how earnings are reported and how the taxes are calculated, as reported by The Center Square.
The June 15 memo defined how sportsbooks need to calculate profit numbers, including how it pertains to promotional bets given to gamblers as deposit bonuses, odds boosts, free bets, and more.
Legalized back in May 2019, Tennessee launched its legal sports betting market more than a year later, in November 2020. Currently, the state offers online sports betting with nearly a dozen operators offering their services. It's no surprise that leading operators such as FanDuel, DraftKings, Caesars, BetMGM, and WynnBet, among others have secured access and offer their services in Tennessee.