Tightened border-control measures between Zhuhai and Macau enforced during last month led visitor arrivals to the world's largest gambling hub to plunge in January, standing at 694,430, a 15.4% month-on-month decrease.
The measures were introduced due to Covid-19 outbreaks in the neighboring region. Local authorities sought to impose strict border entry protocols in order to prevent the spread of new variants, including the highly-contagious Omicron variant.
While representing a decrease on a month-on-month basis, the arrivals figures are however up 24.7% when compared to January 2021, according to official data from the Statistics and Census Service (DSEC), reports Macau Daily Times.
While total same-day visitors (450,428) increased 56.5% on a year-on-year basis, overnight visitors to Macau (244,002) dropped by 9.3%. Additionally, the average length of stay of visitors shortened by 0.3 day Y-o-Y to 1.3 days, while the proportion of same-day visitors (64.9%) grew by 13.2%.
The number of visitors from mainland China grew by 29.4% when compared to January 2021 to 642,016. Out of the total, 167,771 visitors traveled as part of the Individual Visit Scheme, which allows travelers from Mainland China to visit Hong Kong and Macau on an individual basis; prior to the Scheme, Mainland residents could only visit on business visas or on group tours. There were also 44,380 visitors from Hong Kong and 7,896 visitors from Taiwan in January.
The drop in visitation is consistent with gross gaming revenue (GGR) for the city's casinos in January, which plunged 20.3% month-to-month to MOP6.34 billion ($788.4 million), according to statistics from the Gaming Inspection and Coordination Bureau. It is Macau's lowest gaming revenue figure since October 2021.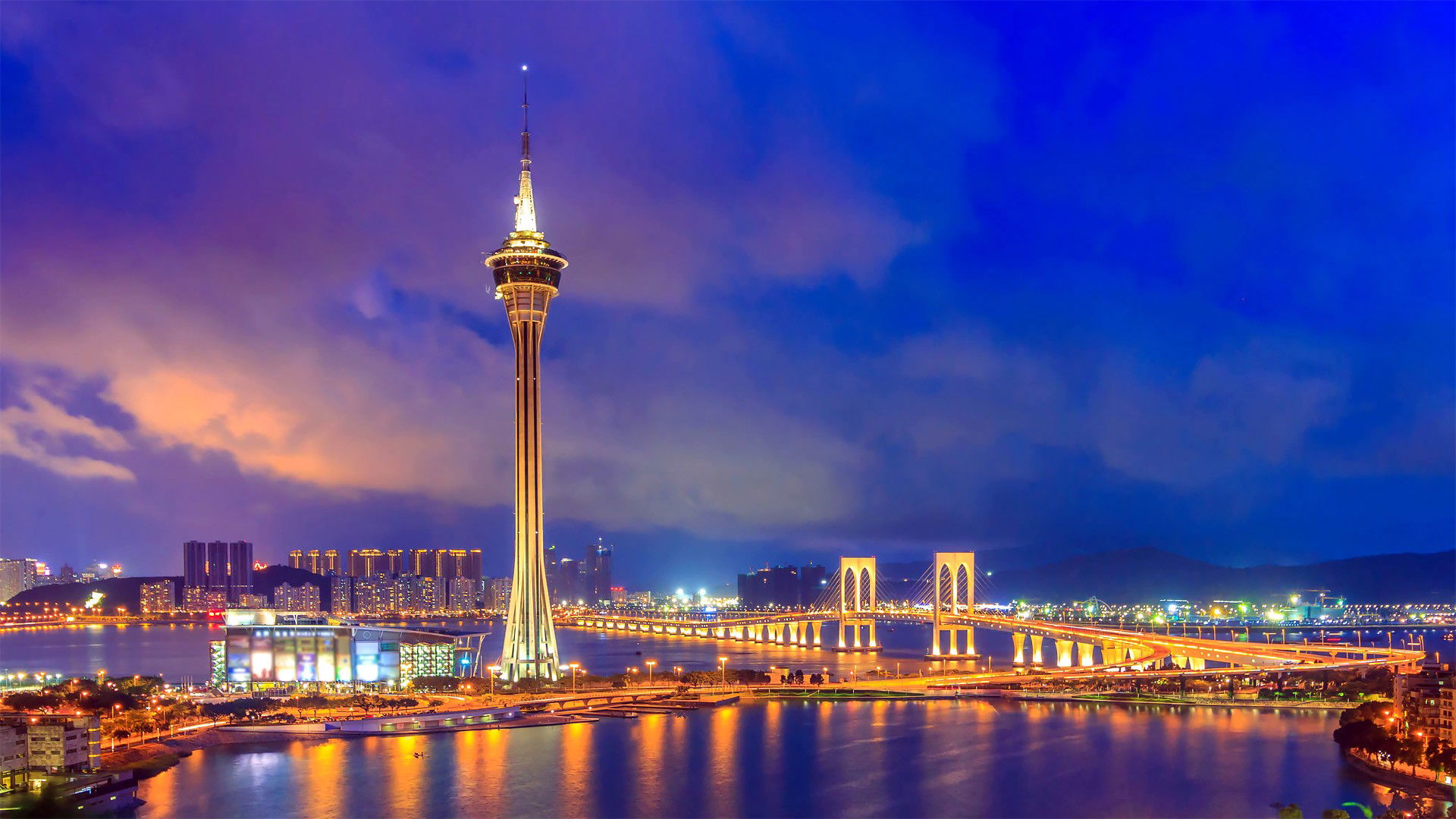 Additionally, a Covid-19 outbreak in Hong Kong, likely to worsen in the coming weeks, could further complicate Macau's casino industry expectations of improvement by delaying the expansion of regional quarantine-free travel. Hong Kong reported 75,248 positive cases as of Wednesday.
Mainland China is currently the only region with a largely quarantine-free travel arrangement with Macau. This week, Macau International Airport Co. Ltd. (CAM) estimated the local airport will recover passenger traffic and flight movements in 2022 to about a third of pre-pandemic times, with cargo volume to recover to about 20%, according to Macau Business.
CAM's Chairman of the Board of Directors, Ma Iao Hang, warned that the pandemic situation this year remains "severe" with the recovery of the air travel industry still "hindered". In the full year of 2021, the local airport reported a total of 1.14 million passengers, a volume even lower than the 1.17 million seen the previous year and about a tenth of the traffic reported in 2019.