Due to the Russo-Ukrainian conflict unleashed February 24, many industry companies have joined forces to aid those in need as the bellic situation continues. This week, Global Crypto gaming platform Stake.com became one of the major contributors of the industry to collaborate, having donated $1 million, or 25.85 Bitcoin to the people of Ukraine. Also, a gaming industry campaign is targeting over $320K fundraising with major contributors including Betsson Group, Clarion Gaming, SBC and Better Collective.

Stake.com has used blockchain technology to make the human aid donation as the global crypto community rallies around Ukraine's vital humanitarian fundraising efforts.
Ed Craven, co-founder of Stake.com spoke about this contribution and said: "Everyone at Stake.com stands in solidarity with the people of Ukraine. Our hearts go out to all those innocently involved in this tragic conflict. We hope this contribution will go far to aid and support the brave and resilient Ukrainian people As the global crypto community rallies to raise vital aid funds, we've donated $1 million, or 25.63 BTC to the humanitarian relief cause to support the protection and basic human rights of those displaced."
In addition, the Gaming Industry for Ukraine campaign, which has a target of £250,000 ($327,648), has among the major contributors to the fund Betsson Group, which donated £50,000 ($65,000), along with Clarion Gaming, SBC, Better Collective, Microgaming, OLBG, Just for the Win, Enteractive, Funfair Games, FSB Technology, Sports Media Holdings, Fast Track, Cash Magnet, Green Jade Games, Continent8 Games, Beyond Play, and VIXIO.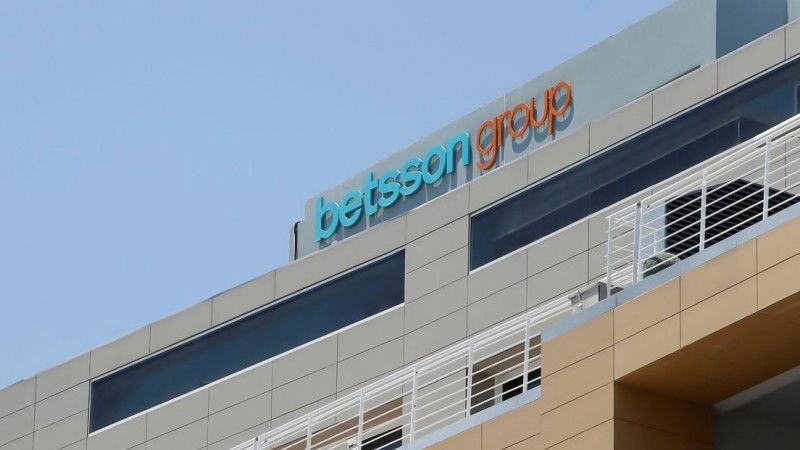 The money is being raised via GoFundMe for Choose Love's £2.5 million ($3.2 million) Ukraine Crisis Fundraiser, which has already pledged £1 million ($1.3 million) in vital aid and services to those still in and fleeing the country, including emergency medical care, food, shelter, clothes, legal support, support for the LGBTQIA+ community and mental health support.
In an official press release, Karolina Pelc, who helped set up the campaign, commented: "It is fantastic to get so many big companies on board as the gaming industry comes together to raise the funds for the Choose Love charity. The industry has been extremely supportive of our efforts as we look to help our friends in Ukraine during this difficult time."
Choose Love explained how it has already made use of the money raised by the gambling industry: "Last week, as your donations continued to come in, we had a team of two on the ground to understand what is needed by all those in and fleeing Ukraine and build connections with teams responding. There are 2 broad strands to where funding is going - emergency response, and longer-term support and capacity building. We are working to ensure that both of these strands reach services in Ukraine and in the surrounding countries. We are distributing funds to partners operating in Ukraine, and in surrounding areas (Romania, Moldova & Poland), and will be updating you over the coming days with more detail. Thank you so much for the outpouring of love and support".
Members of the industry who have been closely affected have also been sharing their experiences. Alyona Gromova, Eastern European Head of Sales at SBC, explained the impact the invasion has had on her family: "I will never forget the morning of February 24, 2022, which started with a very early call from my brother. He told me that he cut short his business trip and that he was trying to return home because war had started. I cannot put into words how this morning changed my life. I am far from my family now and it is extremely difficult. The nights are not the same and I almost stay sleepless all night until the morning comes so that I can call and text my relatives and friends asking about their safety. Last week has been the worst in my life. I am just praying that the war will finish soon, never to happen again. I thank you all for your support."
CEO Gal Ehrlich who manages the Ukrainian-based company BETER shared his view on how they were staying tough and committed as a company through the crisis: "BETER employs more than 500 employees and 1000 sportspeople in Ukraine. These are challenging times for us all, with our sites in Ukraine shut down, temporarily, though we remain committed to deliver quality content to our partners from our multiple locations situated across the EU. With many of our team members joining the Ukrainian defence forces, we have to reduce our production quantity; but we remain resilient, fully committed to our employees as well as partners, and are not going to stop."