Gaming revenue in Macau rose 6.1% in February from a year earlier, the city's gambling regulator announced Tuesday. The world's largest gaming hub showed signs of recovery following extended slowdowns as tourist arrivals increased during the Lunar New Year holiday last month.
The tourist boost led to Macau casinos posting gross gaming revenue (GGR) of 7.76 billion patacas ($964 million), according to the Gaming Inspection and Coordination Bureau. The results slightly trailed the median analyst estimate of a 7% year-on-year increase, reports Bloomberg.
While revenue was also 22% up from the previous month of January, it must be noted it was down 69% from 2019, proving the extended effects of the ongoing Covid-19 pandemic on Macau's gaming and tourism industry. Accumulated GGR through 2022 is 14.1 billion patacas ($1.7 billion), down 8% from 2021.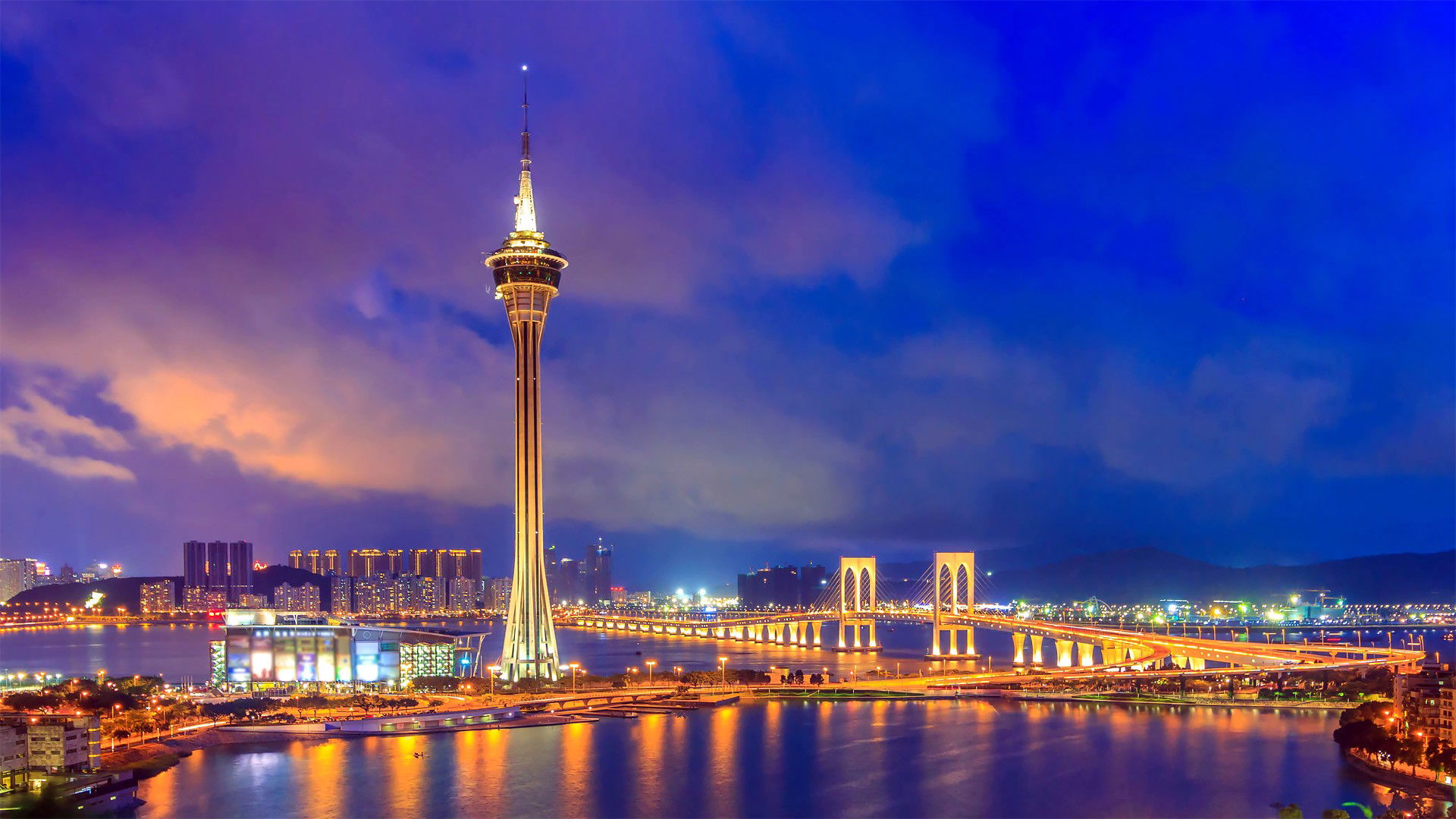 Analysts credit the seven-day Lunar New Year holiday, from January 31 to February 6, as leading to a jump in visitors to the city. Arrivals were up 25% from a year earlier to almost 114,000, although the figure was notably down 91% from pre-pandemic levels.
Brokerage J.P Morgan described the Lunar New Year figures as "very respectable," according to Macau Daily Times, considering the lack of junket businesses amid an ongoing crackdown: this sector formerly accounted for 75% of the city's VIP gaming revenue.
Operators expressed conformity with figures posted during the Chinese New Year: many of the city's hotels reached 99% hotel occupancy during the holiday. However, the city's gaming industry is still being heavily affected by the pandemic.
Last month, it was revealed tightened border-control measures between Zhuhai and Macau, enforced during January, led visitor arrivals to plunge 15.4% on a month-on-month basis. Additionally, the January drop in visitation was consistent with a GGR decrease, as casinos posted 20.3% less on a month-to-month basis to 6.34 billion patacas ($788.4 million).
Going forward, experts expect the Macau casino industry to continue being hit by the effects of the pandemic, in particular the fifth wave of Covid-19 in Hong Kong. The neighboring region, experiencing its worst outbreak yet, posted a record 34,466 cases on Monday.
VIP revenue is also expected to plunge up to 47% this year amid the junket crackdown, while visitation numbers could take a hit from tightened visa approvals enforced in some mainland cities. The expansion of regional quarantine-free travel is also expected to be delayed due to the Hong Kong situation.
Last week, Macau International Airport Co. Ltd. (CAM) estimated the local airport will recover passenger traffic and flight movements in 2022 to about a third of pre-pandemic times. CAM's Chairman of the Board of Directors, Ma Iao Hang, warned that the pandemic situation this year remains "severe" with the recovery of the air travel industry still "hindered."