The Colorado Division of Gaming has released the sports betting figures for July 2023, revealing that the total amount wagered (handle) for the month was $281.1 million. This represents an 8.9% increase from July's 2022 handle of $258.4 million, but a 9.5% decrease from June's handle of $310.7 million.
Despite the monthly drop, Colorado became the sixth state in the post-PASPA era to surpass $13 billion in handle, reaching the benchmark in 39 months of wagering.
According to the report, in July, gross gaming revenue from betting amounted to $25 million, 20.2% ahead of the $20.8 million reported in July 2022. It was also up 171.7% from the $9.2 million reported in June this year.
However, July represents the first time the state's handle fell below $300 million since August 2022. It was also the fourth consecutive month of month-on-month betting handle decline for Colorado.
According to the report, online betting accounted for $279.4 million of all wagers placed during the month. Meanwhile, just $1.7 million was spent betting at retail sportsbooks in Colorado.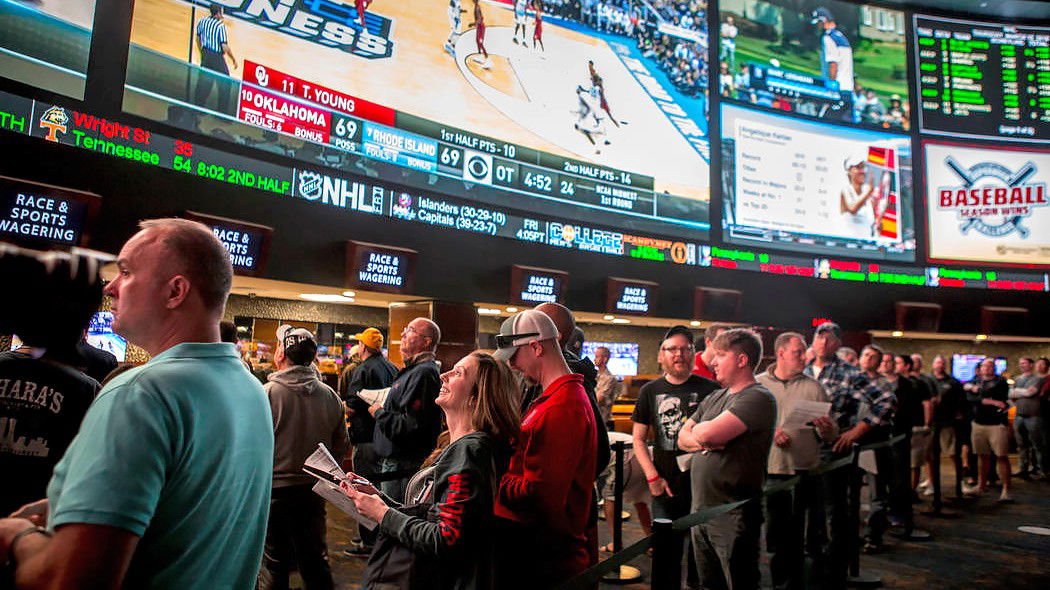 In terms of taxes collected, the state of Colorado received $1.8 million in total sports betting tax revenue in July, all of which came from online wagers. This marks a significant 302% increase compared to the taxes collected in June. The Department of Revenue announced that the state's handle increased by 8.7% and the tax bill was 62% higher.
In terms of sports, baseball was the most bet sport in both online and retail. Baseball accounted for 37.3% of all single sport wagers in the state, a total of $104.9 million. It was followed by basketball with 12.3% of wagers, with players wagering a total of $34.5 million.
Tennis was third at 12.1% with players wagering a total of $33.9 million. No other sport exceeded 10%. Players also spent $44.8 million placing parlay bets in July.