Gaming solutions developer Aruze Gaming announced Wednesday it has filed a voluntary petition under Chapter 11 of the Bankruptcy Code in the United States Bankruptcy Court for the State of Nevada. The move comes amid efforts to seek financial restructuring in the wake of a recent garnishment judgment against Aruze, resulting from a separate judgment against Aruze's shareholder.
The company assured it intends to continue operating normally and utilize Chapter 11 protections to provide for "orderly consideration" of the relative rights of Aruze's creditors, customers and employees.
Global CEO Yugo Kinoshita explained the filing is "a critical business strategy" the business was forced to make due to external factors outside of the company's control. "We fully understand the implications associated with this action, but we believe this is the best way for Aruze to maintain the overall health of our business," he stated
"This restructuring has no reflection on the health of Aruze. We're proud of the advances we have made to establish Aruze as a casino mainstay. We are highly confident this action will protect our brand, our legacy and our suite of games. As we progress through this process, we are assured that Aruze will emerge as an even stronger company," he added.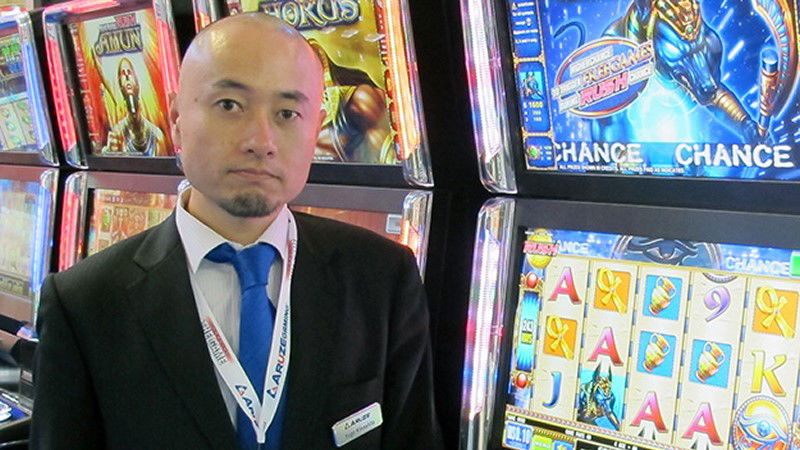 The Japan-based company, which maintains its US headquarters in Nevada, could be angling for a corporate reorganization that would have to be approved by creditors. According to US Courts, a case filed under Chapter 11 is frequently referred to as a "reorganization bankruptcy."
In these cases, the debtor remains "in possession", has the powers and duties of a trustee, may continue to operate its business and may, with court approval, borrow new money. A plan of reorganization is proposed, creditors whose rights are affected may vote on the plan, and it may be confirmed by the court should it get the required votes and satisfy certain legal requirements.
A case filed under Chapter 11 is significantly different from Chapter 7, which is mostly pursued by heavily indebted companies that face ongoing concerns. In most ocassions, creditors see little to no hope for redemption, and the firms liquidate their assets to pay off some of its obligations.
The electronic gaming devices manufacturer has also recently confirmed that the US branch president Robert Ziems is stepping down from his role, leaving Kinoshita in charge of Ziems' day-to-day responsibilities until a replacement is found. The transition takes effect on March 1, 2023.