The Massachusetts Gaming Commission announced it is planning to launch in-person sports betting in the state in late January, in time for the Super Bowl. The timeline was set at a meeting Friday.
Complementing this launch, the commission aims to see mobile sports wagering go live in early March as well, reports Associated Press. However, commissioners said that the target dates may be "too aggressive" and could still be pushed back.
Governor Charlie Baker signed the bill legalizing betting on professional and collegiate sports back in August. His support derives from the fact that state residents are already traveling to Rhode Island, New Hampshire, New York and Connecticut to place legal wagers.
The state's gaming commission released a survey Friday that companies that wish to apply for a sports wagering operator license and vendors to those potential licensees need to complete. The survey seeks specific company information before the full applications are due.
By early September more than 42 entities including casino and sports betting operators such as MGM Resorts International (MGM Springfield) and FanDuel and DraftKings had officially expressed interest in applying for a sports betting license in the state.
The Commission had set up an August 31 deadline for companies to file 'notices of intent' for the licenses, as it tried to work out procedures and rules for running the upcoming new industry.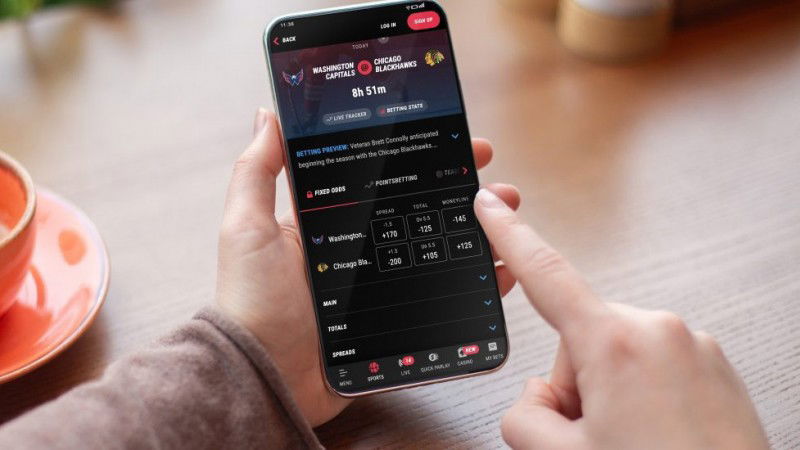 The new sports betting law calls for licenses under three categories:
Category one pertains to the three casino and slot parlor operators, permitting them to offer in-person wagering and digital betting through no more than two individually-branded mobile applications.
Category two covers live horse racing tracks and simulcasting facilities, allowing them to conduct in-person betting and digital gaming through no more than one individually-branded mobile application or platform.
Category three allows for up to seven licenses to be granted to companies that offer sports betting through a mobile application or digital platform.
However, the concept of temporary licenses has been a struggle for the commission. These can be granted under the state's sports betting law at a $1 million fee for one year or until a final determination on a license application is made.
There is no limit on how many temporary licenses can be issued, which industry players have suggested could lead to a situation where they begin offering mobile sports gaming on a provisional basis just to shut down later on if not selected for one of the seven permits.