Due to the outbreak of the current Russo-Ukrainian war, many entities and institutions have applied sanctions to Russia in financial and societal terms. On Friday, the European State Lotteries and Toto Association (EL) announced its decision to suspend memberships in Russia and Belarus, and also recommended its members to stop taking bets on Russian and Belarussian teams and leagues.
"As a part of the global community, the European State Lotteries and Toto Association is deeply concerned about Russia's reasonless invasion of Ukraine and the resultant threats to peace, humanity and stability", the Association wrote in an official statement.
"EL and its Members condemn the war acts of Russia against Ukraine. A true value of the EL Membership is to stand united for the benefit of society. As Ukrainian society is under violent attack, EL and its Members stand united against this war, call for peace and share their solidarity with the EL Members in Ukraine and the people of Ukraine".
EL called for immediate ceasing of the war and invasion by Russia and insisted on building peace and dialogue, while it investigates "the possibilities of further humanitarian support for the victims and refugees of this war".
Four days into the conflict, on February 28, FIFA and UEFA announced the suspension of the Russian national teams and clubs from international football until further notice. The move makes it likely that Russia will be excluded from this year's World Cup and women's Euro 2020 tournament.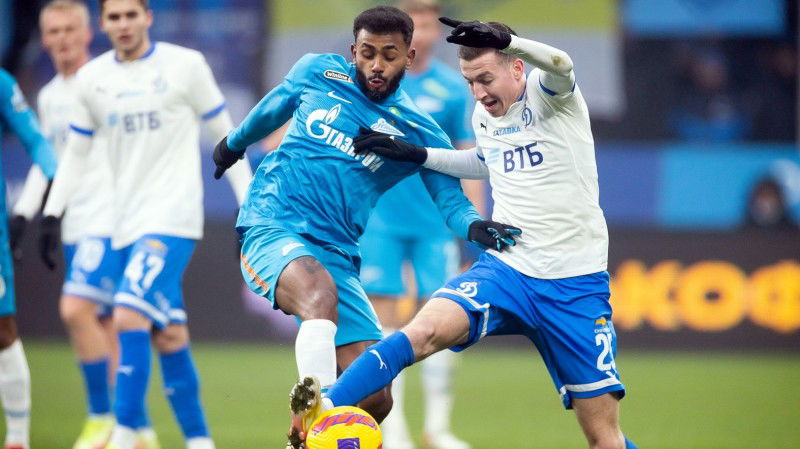 "Football is fully united here and in full solidarity with all the people affected in Ukraine", FIFA and UEFA said in a joint statement.
These punishments involving sports and politics came after the International Olympic Committee pushed dozens of sports governing bodies to exclude Russian athletes, stating it was necessary to "protect the integrity of global sports competitions and for the safety of all the participants".